Jack Nadel International…
Where Ideas Take Flight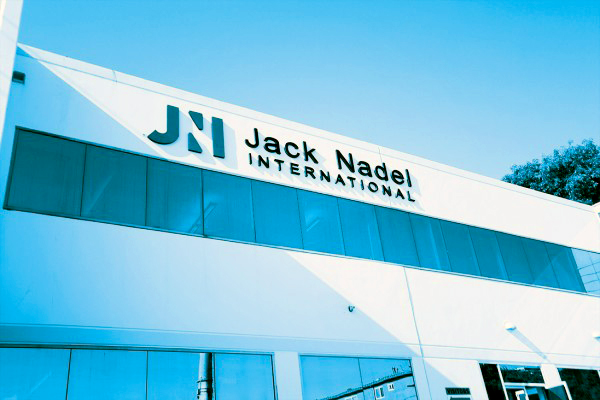 We're old school with our values, but hipsters with our creativity.
Founded over 60 years ago, Jack Nadel International continues to be a leader in the industry. We do what we love and we love what we do. From the moment we wake up to the moment we fall asleep, our goals are simple: To design and produce dynamic materials for our clients.
Today we have over 120 Account Executives and supporting staff to help your brand reach new heights. Our experienced management and creative teams will work in coordination with your company's internal marketing department or take the lead on a project-by-project basis. We've handled the printing, mailing and promotional needs of Fortune 1000 companies around the world.
From a single office in Los Angeles, CA we've grown to over 25 offices all across the U.S. Wherever your needs may take you, we've even got you covered with locations in the UK, Greece and Australia.
Projects come and go, but our relationships are timeless. Our philosophy for serving clients is to listen first, respond next, and over-deliver every time.
Our goal is to extend YOUR brand through the tremendously creative thinking and exceptionally executed promotional products.